At no time did Gerard Pique admit that Real Madrid was better than Barcelona this season. According to the Spanish player in February, he said the La Liga title is still open for FC Barcelona to gain a late victory. Despite being behind Real Madrid with a massive number of points, he probably held on to the belief of the Los Blancos side dropping points in the league.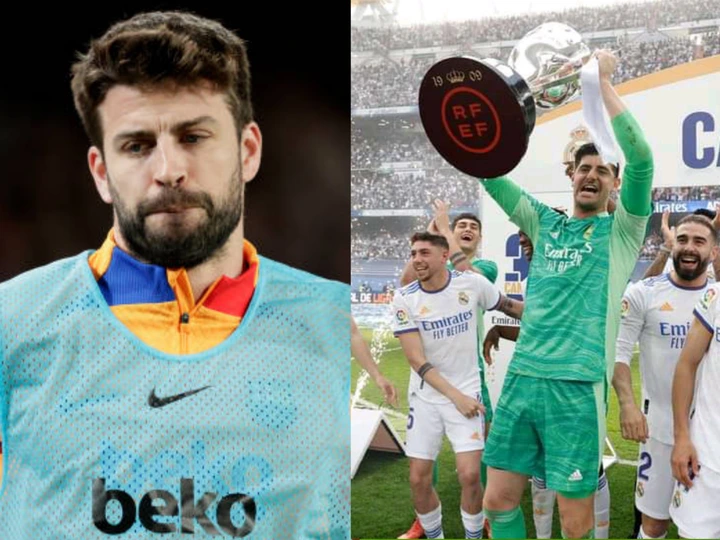 View pictures in App save up to 80% data.
Pique would be regretting his words after Real Madrid had clinched the title with four matches remaining this season. The competition was long gone since last year but the Blaugrana don't want to accept that Real Madrid are a better team than them this season. After the El Clasico match in the second leg, the likes of Dani Alves and Gerard Pique's celebration was too vast and unneeded considering their depreciating state this season.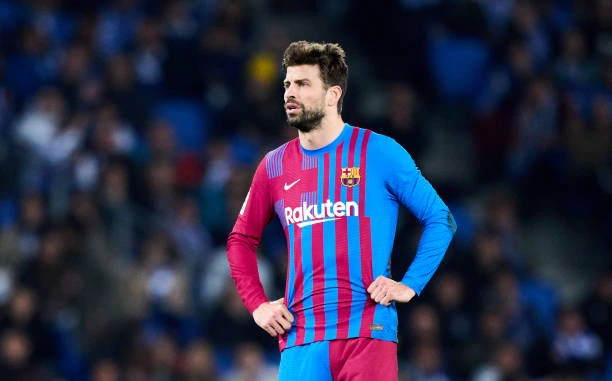 View pictures in App save up to 80% data.
Barcelona is going trophyless this season while Real Madrid has now won two more titles than the Blaugranas in their club history. A massive decline for Barca, no pride in being far behind the league leaders with 18 points this season.