Chelsea have had it tough in recent seasons when it comes to strikers. The club has not had a standout striker since Diego Costa. Romelu Lukaku was signed this time around to be the completion to the puzzle in Thomas Tuchel's team but that has not been the case this season.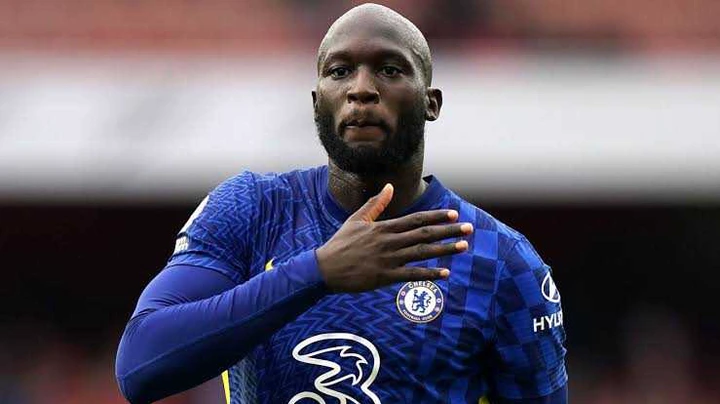 The Belgian striker started well, scoring 4 times in his first 6 games and looked like the perfect Forward for Chelsea but since he got injured, recovered, got himself into the controversial interview saga, Lukaku has not remained the same Player.
He has scored just 12 goals all season in all competitions which is poor for a Player that cost Chelsea close to a 100 million pounds. Lukaku has also seen his place in the starting lineup drastically reduce and it is more than clear that his relationship with Manager, Thomas Tuchel is not in a good place.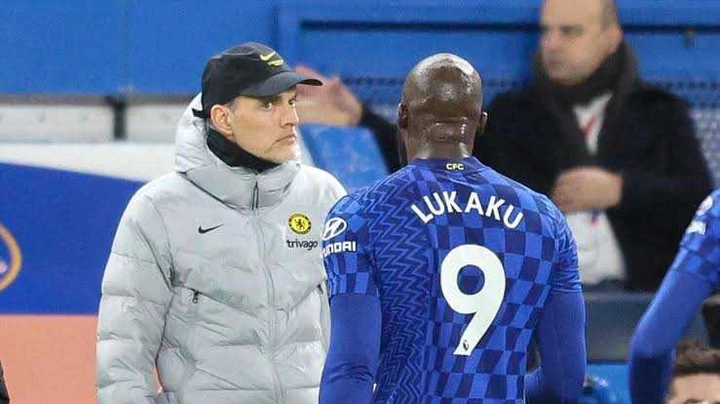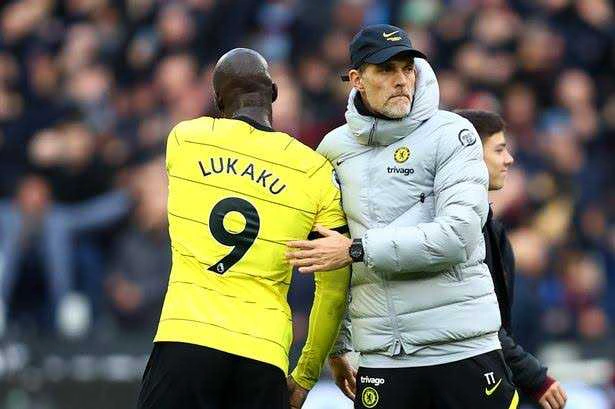 The solution to this problem is easy but also difficult at the same time. Chelsea will have to sell him at the end of the season and they will have to accept the financial loss that comes with it. Thomas Tuchel will remain as Chelsea's Manager and that alone is a major sign that Lukaku's future is not at Chelse