Manchester United and Brentford faced each other in a Monday night Premier League football in a match that was very crucial for the survival of Brentford in the league if they should win, and rejuvenating Manchester United's hope of a UEFA Champions League football.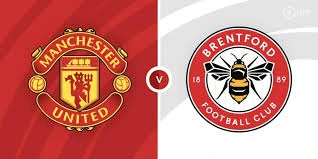 The match started as expected and Brentford had the first chance to score but they missed it in the 1st minute.
Manchester United then grew into the game and it paid off as the took the lead in the 9th minute through Bruno Fernandes courtesy of a brilliant Anthony Elanga's cross.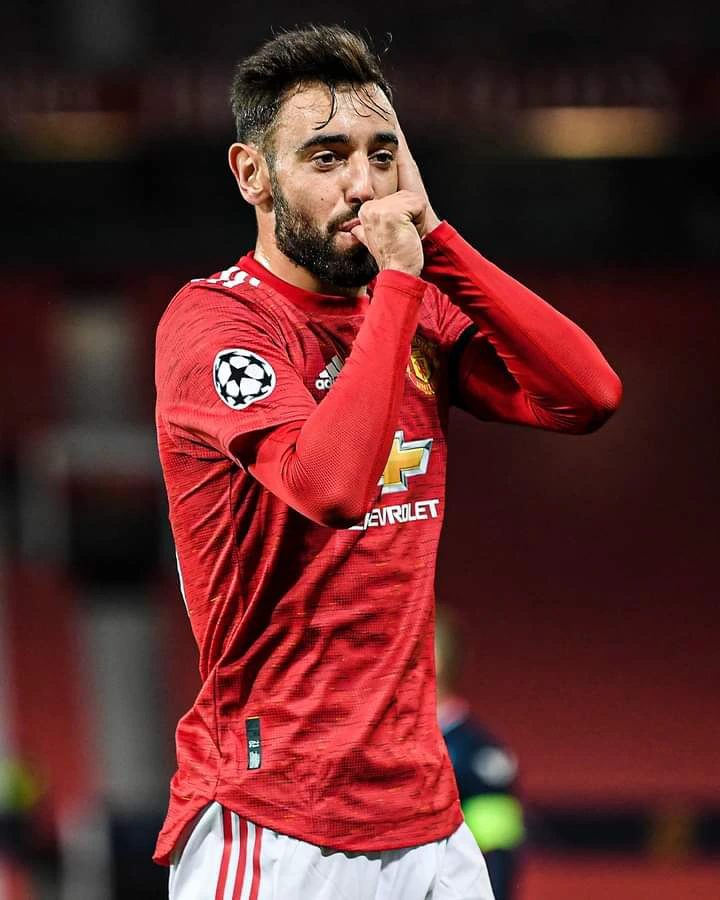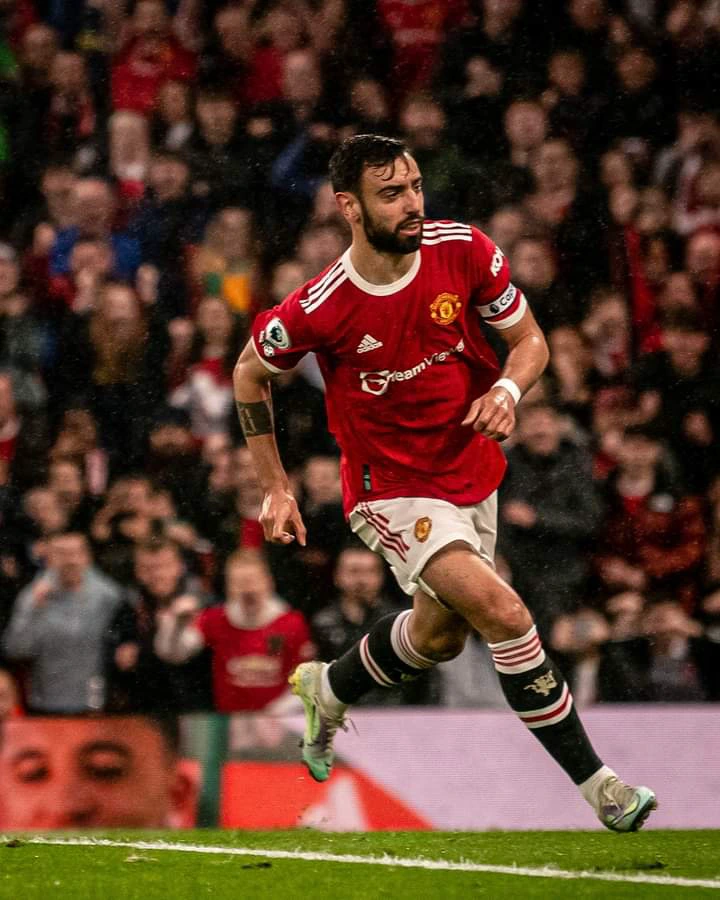 Now, in the 44th minute, Cristiano Ronaldo scored but after a VAR review, the referee cancelled the goal as it was concluded that Ronaldo was in an offside position.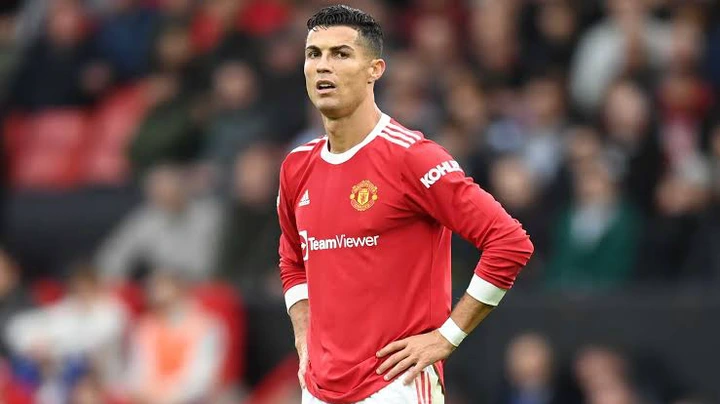 The decision was right because if you take a close look at the ball, you will notice that when it was passed, Ronaldo was clearly ahead of Brentford's defender.
What are your thoughts about this? Let us know in the section