When it comes to acting in Nollywood movies, Monalisa Chinda is one of the most talented actresses you could think of. She has been able to nail down a marker in the entertainment industry thanks to her versatility in movies. Her mission on this occasion was quite the opposite, as she showed off her new looks in a braided hairstyle and, to attract people's attention, she appeared without make-up on her face.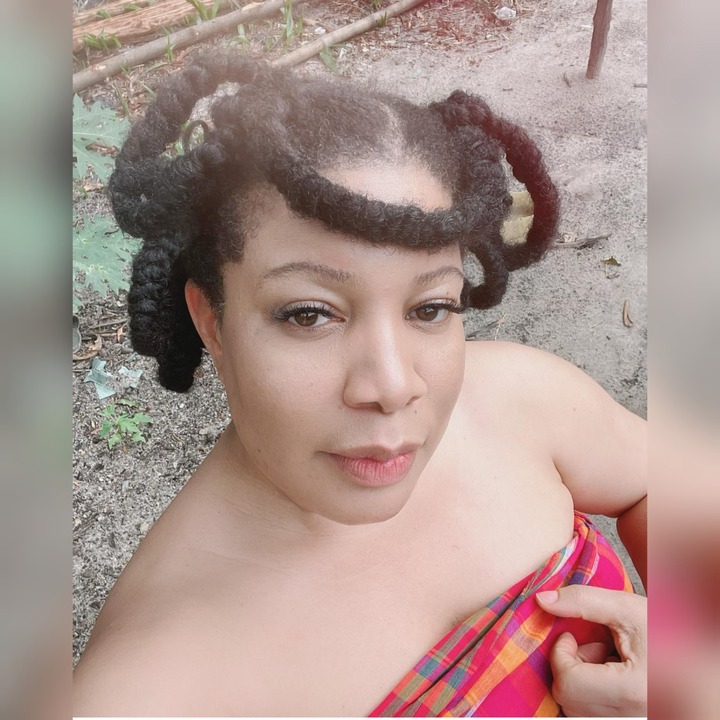 It is believed that not many people would have seen her face in such a natural state, but she decided to leave it untouched as she also embraced a new braided hairstyle. However, she took the pictures at a movie set which is an indication that she was going to feature in a movie.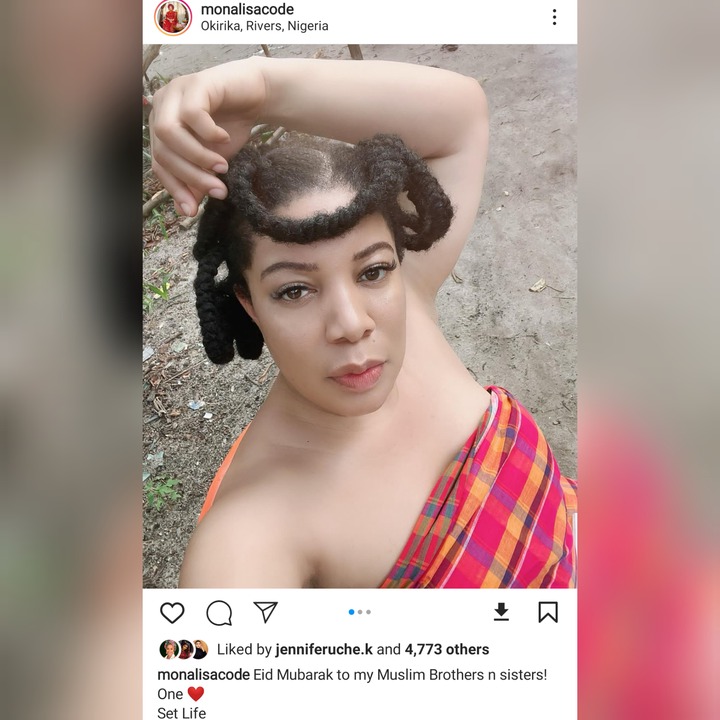 Her caption was used to congratulate the Muslims on their Eid-il-Fitr celebration as she showed some love even though she is a Christian. She said, "Happy Eid Mubarak to all my Muslim brothers and sisters." One love, set life."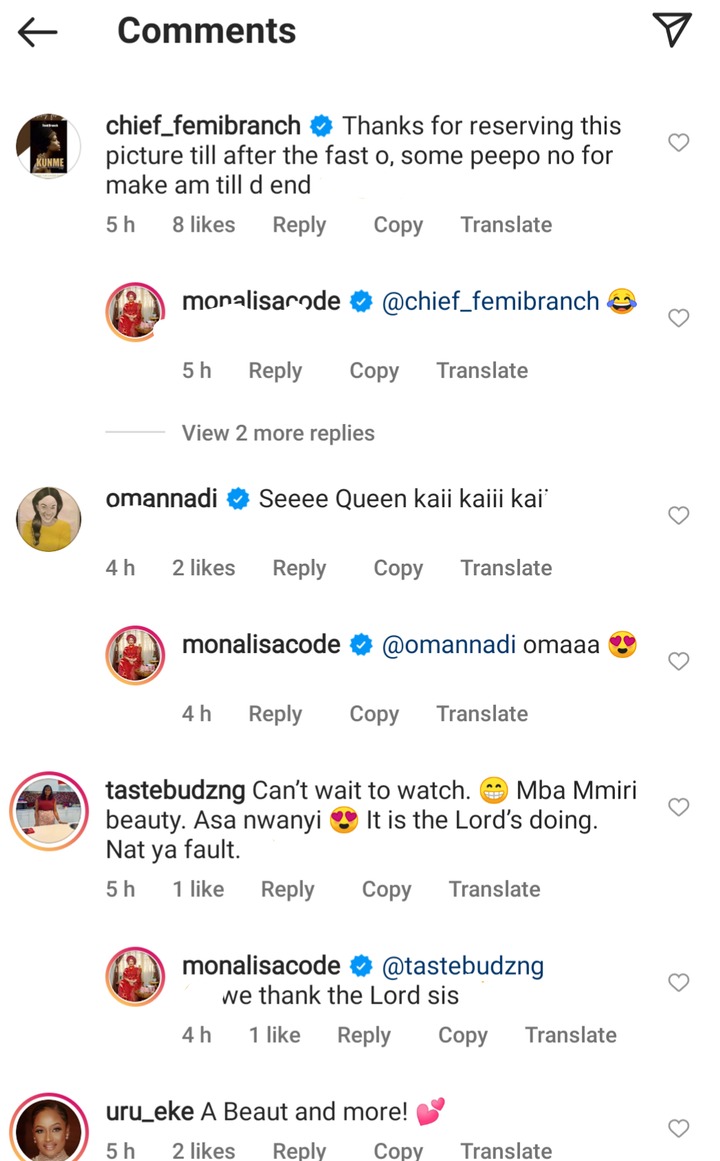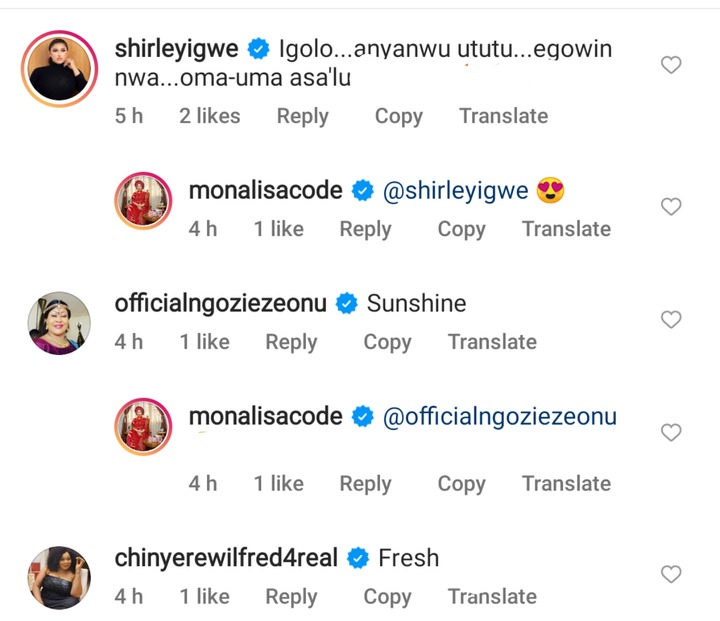 Some of the people who saw the pictures were quick to react as they admired her new looks. Some were impressed with her make-up-free face, while others joined her in wishing Muslims a happy Eid celebration.
source: Shedibase.com